A message from the President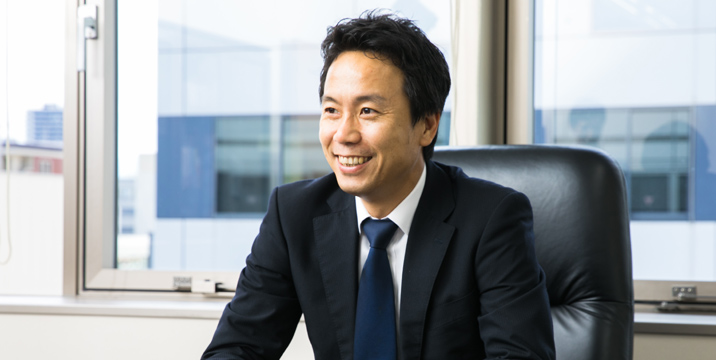 President Yamada Jun



Our corporate mission is to "pursue the endless possibilities of natural resources and contribute to a rich and varied food lifestyle through 'Good Taste & Good Health'."
As one of Japan's leading manufacturers of food ingredients, we possess research and development capabilities and sophisticated manufacturing technologies that we have built up over our more-than-sixty-year history, as well as a raw material sourcing network that spans the globe. Because of excellent quality of our products and our stable supply structures, our products are used as ingredients in a diverse range of processed foods and health foods. We also have extensive product data to back up our confidence in our products.
Many things are asked of food products, that they be safe, traditional, innovative, functional, and many other things. Based on our past track record, we have many and varied tools that can meet the individual needs of our customers.
We are confident that our products will be of service to our customers in their development of new food products.

Armed with these strengths, and with a commitment to natural raw materials, we have commercialized highly original seasonings and health-function ingredients.
Our distinctive products are recognized for their excellent quality and stable supply systems. Today, our products are used by many of Japan's major food companies and health food manufacturers.
We are confident that our many proprietary technologies and distinctive products that we have built up in Japan, based on 'Good Taste & Good Health,' will be of benefit in the development of many and varied products by manufacturers all over the world.